DAVE RAMSEY ELP - LONG TERM CARE INSURANCE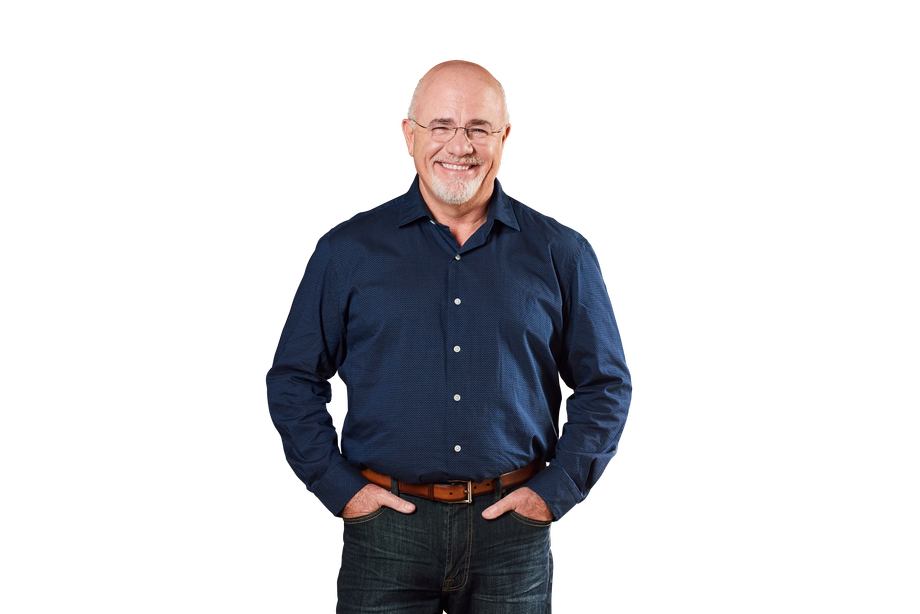 Dave Ramsey is a trusted voice in America on money and business matters. He is a personal money-management expert, a New York Times Best Selling author, and a radio personality. Throughout the country, Dave has a network of Endorsed Local Providers (ELP) that he refers his listeners to. David Balok is proud to be an Endorsed Local Provider for Long Term Care Insurance. For more information visit www.daveramsey.com/elp to learn more.
Let David put his 25 years of experience to work to help you understand and navigate your Long Term Care Insurance options.
Dave Ramsey and the Endorsed Local Provider program are not affiliated with nor endorsed by LPL Financial.